There are no words to express mother's unconditional love for her children, but a mother-son relationship is a very special bond. Here are some cute mother-son outfit ideas that show how special and adorable this unbreakable bond is.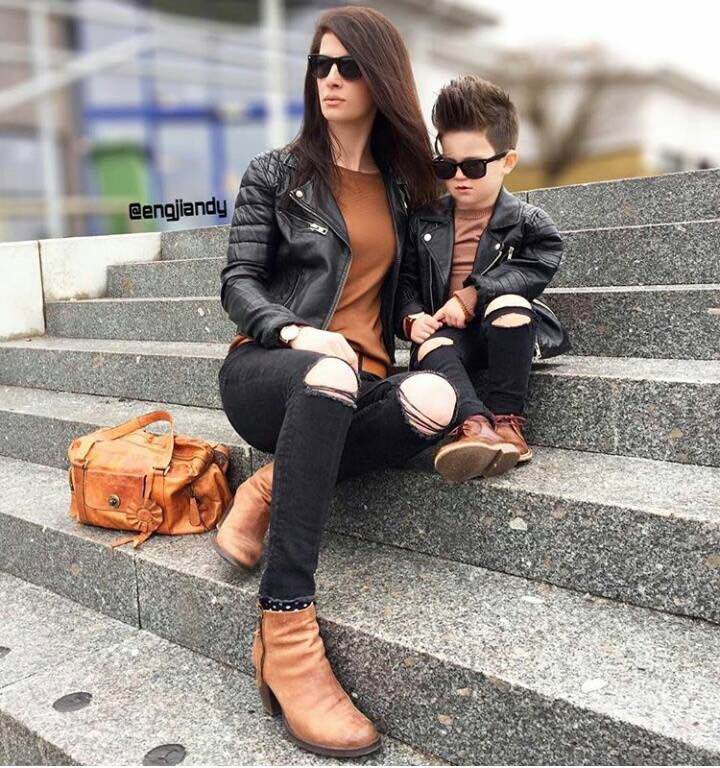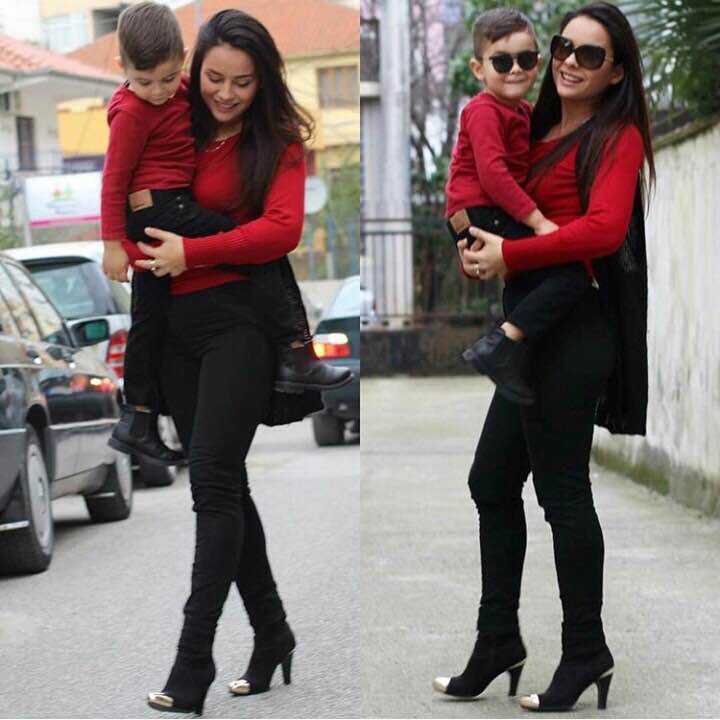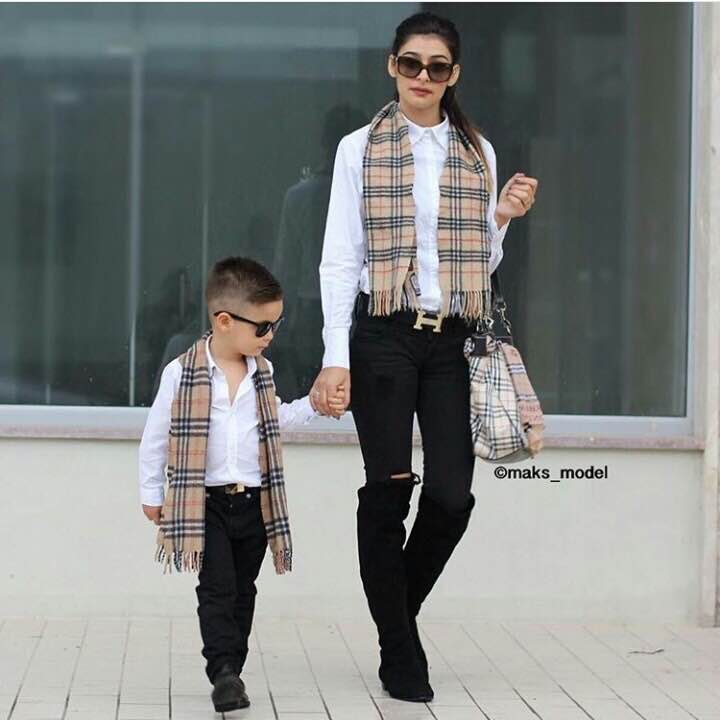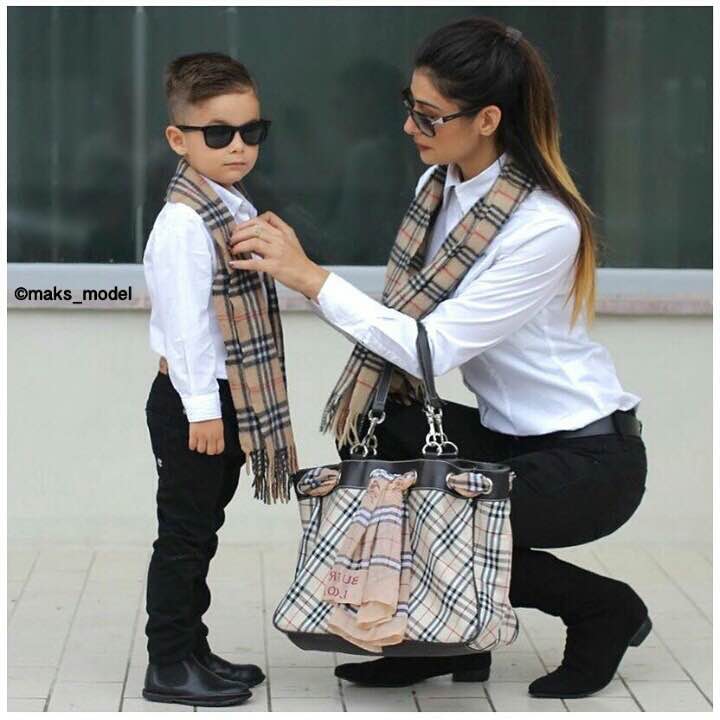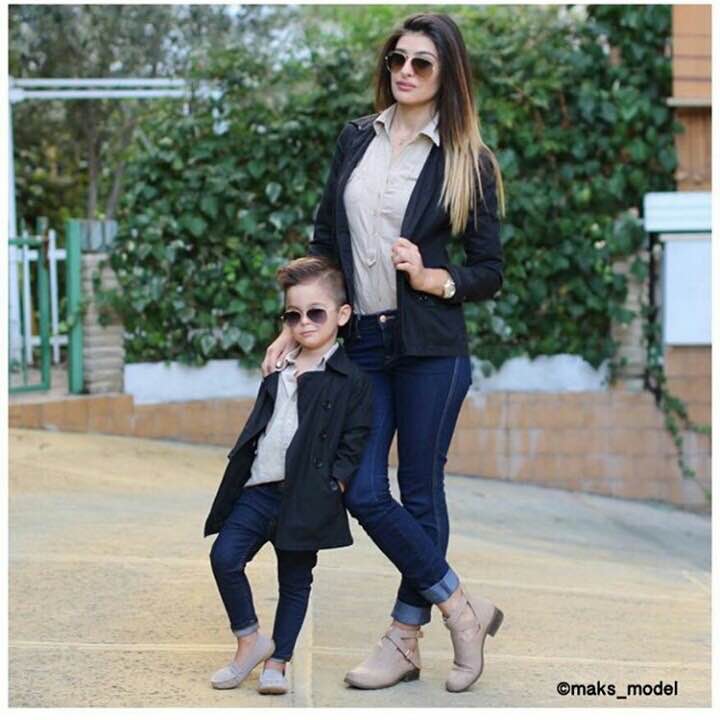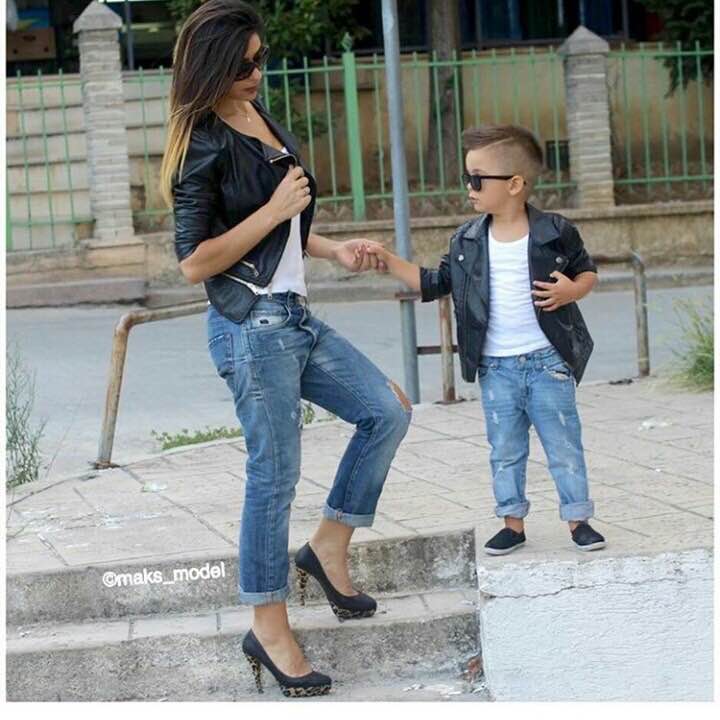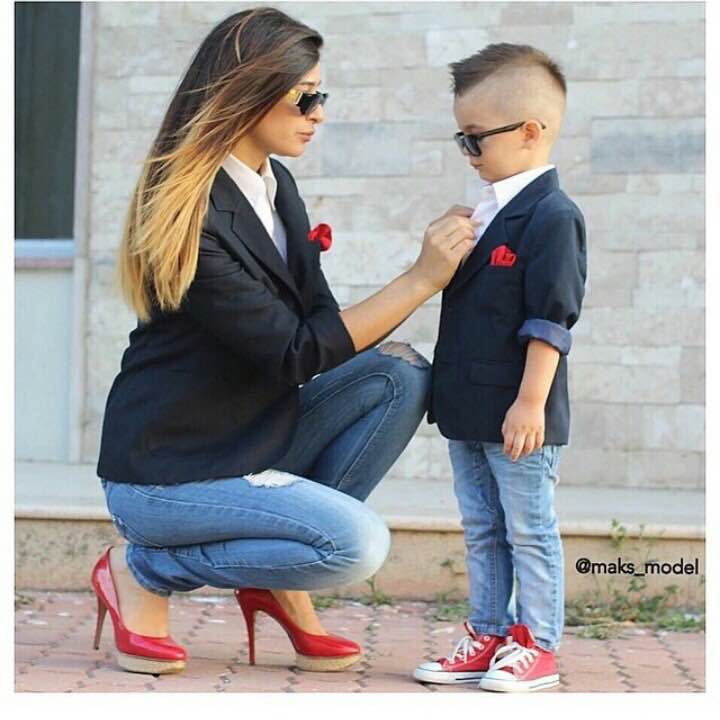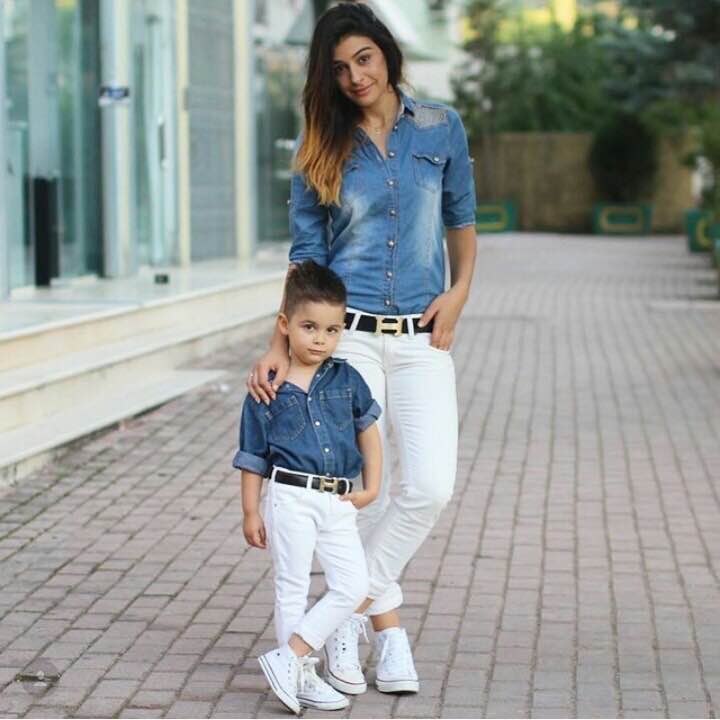 Mother Son Outfit in Black Pant and White Shirt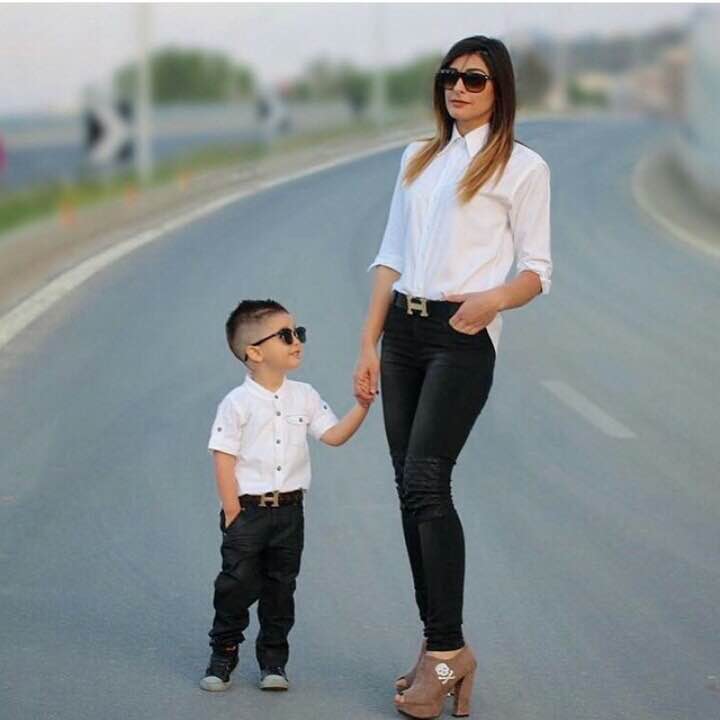 If you enjoyed our Mother Son Outfit Ideas make sure to check 30 Mother Daughter Tattoos at girlterest, stay tuned for future collaborations with the Girlterest team.
Facebook Conversations
comments