Birthday is the best day of our life, the one day when we are treated like a prince or princess and let's not forget about number of gifts we get. Surely, the reason why birthday is the most awaited day of the year.
What Colette Francisco got as present from her parent on her ninth birthday is something she is going to remember for rest of her life or rather will grow and play with her. They gifted her with a puppy she's been asking them for years.
What's priceless here is her reaction on getting the gift. She broke down to tears.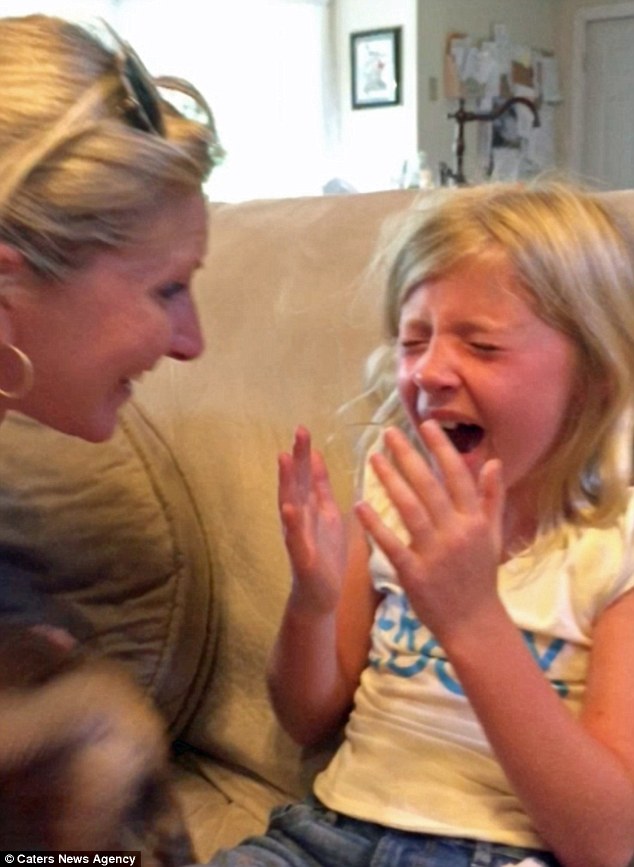 Watch it yourself for her priceless reaction.
Even I would be so thrilled if I got one this birthday. Mummy, Daddy, My friends are you listening??
[h/t Dailymail]
Facebook Conversations
comments